My name is Hind, and I am currently a student at Governors State University. I am majoring in early childhood education. I'm currently work at an Arabic weekend school. I teach 5 and 6 years old about their parent's first language and how important it is to learn more than one language. I believe that children are the leaders of the future.
A little more about me, I am 24 years old, originally from Yemen, from a village called Yafa. I grew up in Yafa with my mother and grandparents. My father was in the United States, trying his best to provide for us. Then after a few years, my father brought my family and me to the United States.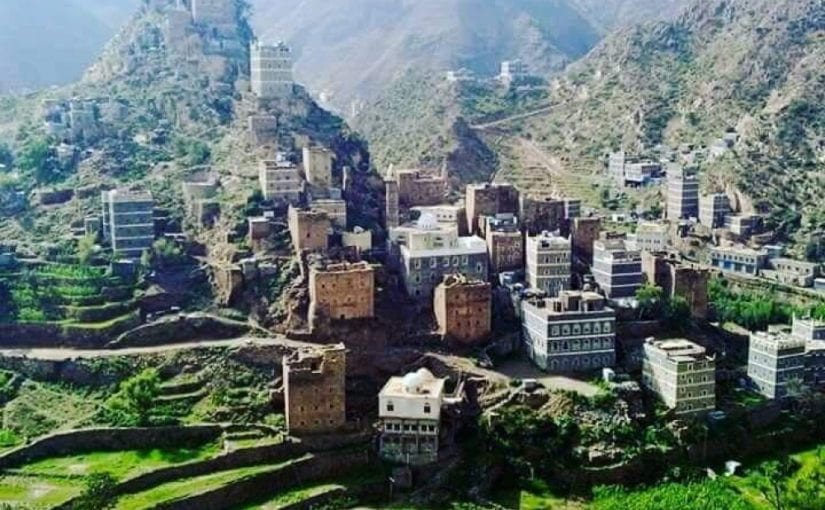 I am currently married to a wonderful man, who helps me, supports me, and appreciates me.
I love traveling and eating all kinds of food from different cultures. I also love swimming, horse riding, and photographing.